Soft. Simple. Sustainable.
We set out to create a better basic. A softer fabric, a comfier fit. We did this without ego to change the way people think about their clothing choices. And we did this always keeping the environment top of mind.
From the blog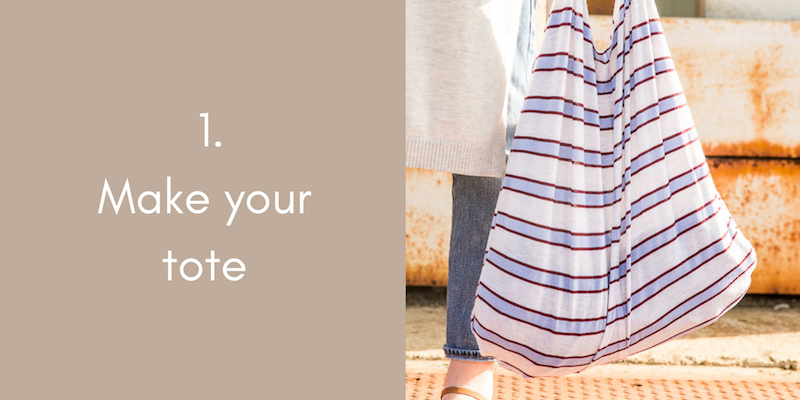 Earth Day: 24 hours dedicated to the collection of voices and surge of activities for the purpose of making a difference for our planet a...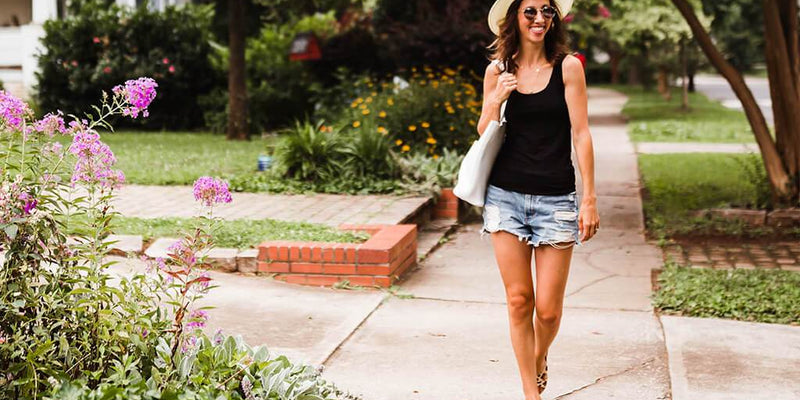 We're 3 months into the year and two days into the new week and while the hours keep rolling by the to-do list seems to grow in numbers a...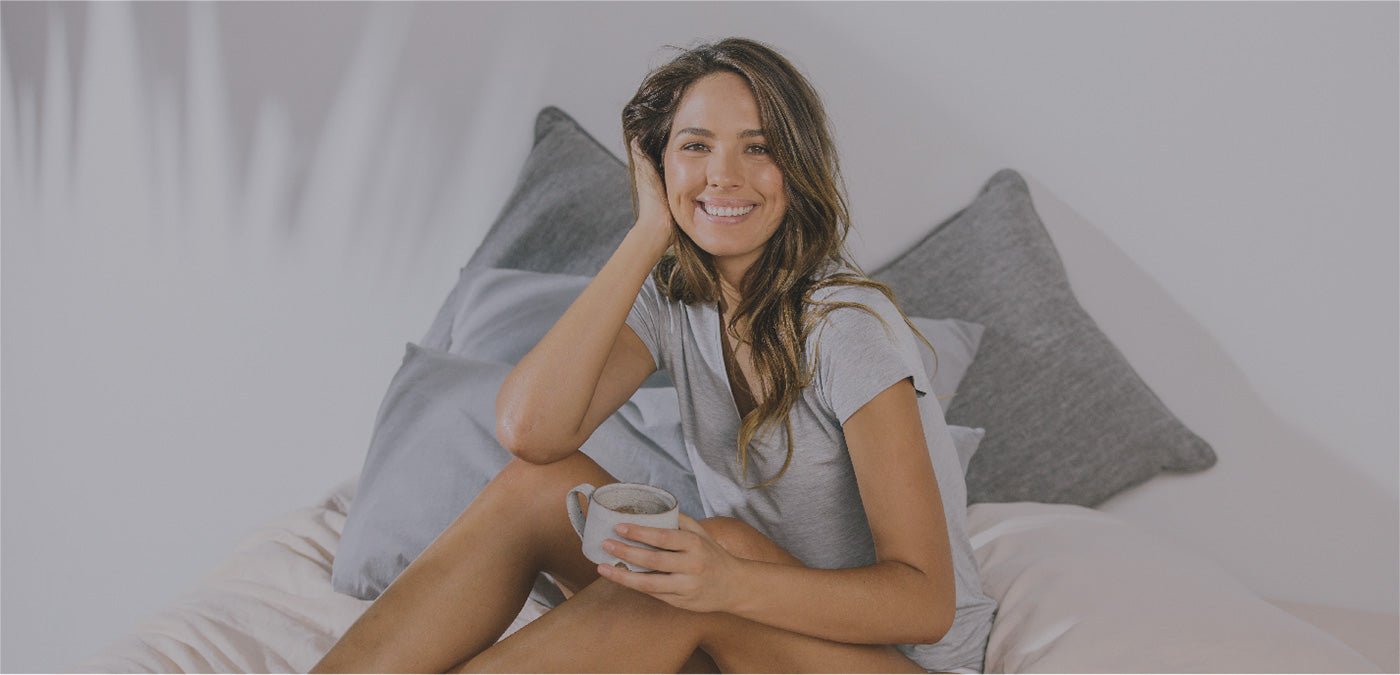 Free Returns & Exchanges
Try the silky comfort of Boody
FREE returns & exchanges for online purchases *excludes underwear
No returns or exchange on sale/ marked down items e.g. Black Friday
Shop Now